Broad Applications
Special purpose machines are expected to replace standard machines since they can machine with higher accuracy, shorter cycle time, do heavy-duty cutting, and handle complex dimensions. We handle a wide range of machining parts for industrial applications including sewing machines, construction machines, agricultural machines, and building materials, etc. Workpiece sizes vary over a tremendous range from palm-size such as pneumatic valves to large-sizes such as marine engines. We are ready to work with you whenever you have machining issues that require solutions.
Solutions for Machining Workpieces
Marine, Agriculture, Construction Machinery and Tools etc.
- Marine & Agriculture engine
- Sewing Head
- Sewing Arm
- Joint Fittings For Concrete Pile
- Bearing, Retainer
- Construction Machinery Components
- Shoe, Link
- Door Hinge
- Door Closer
- Caliper , etc.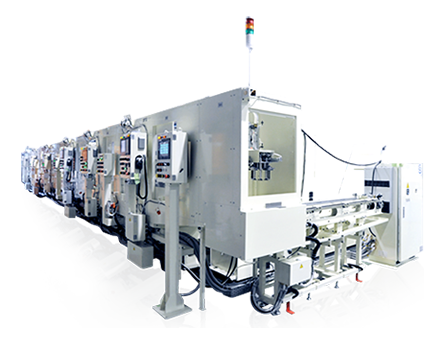 17-Station
Transfer Machine
For Aluminum
Building Material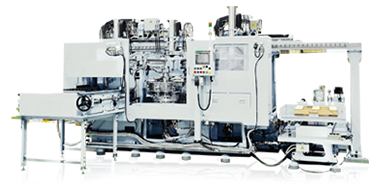 4Station Transfer Line
For Joint Fittings For Concrete Pile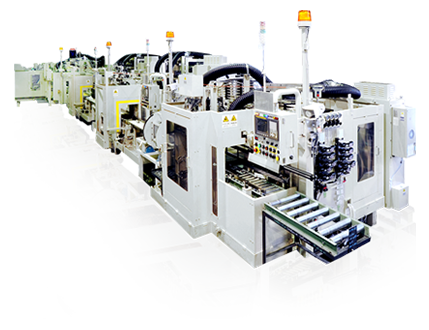 8-Station Transfer Machine
For Agricultural Machine Engine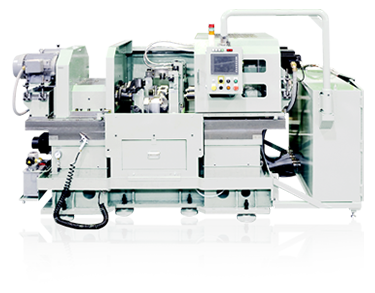 Multi Spindle Boring Machine
For Industrial Machine Crawler Link